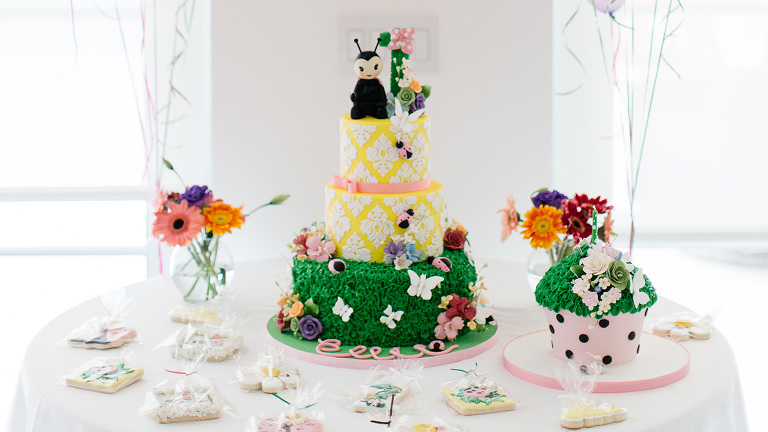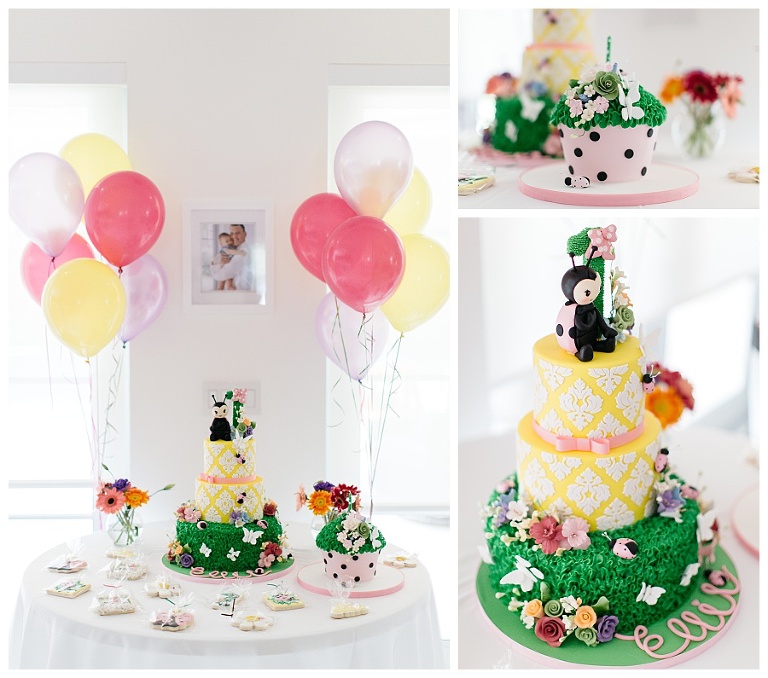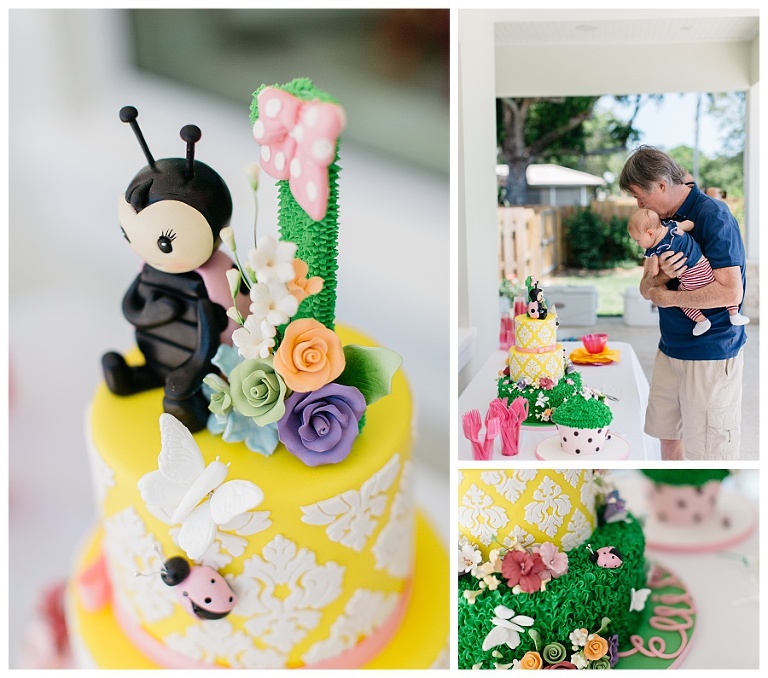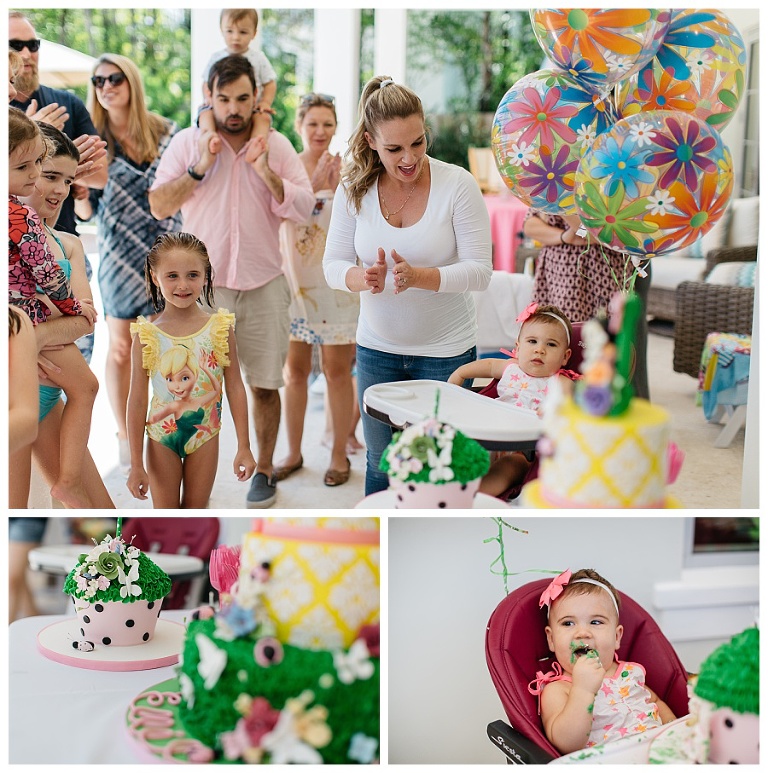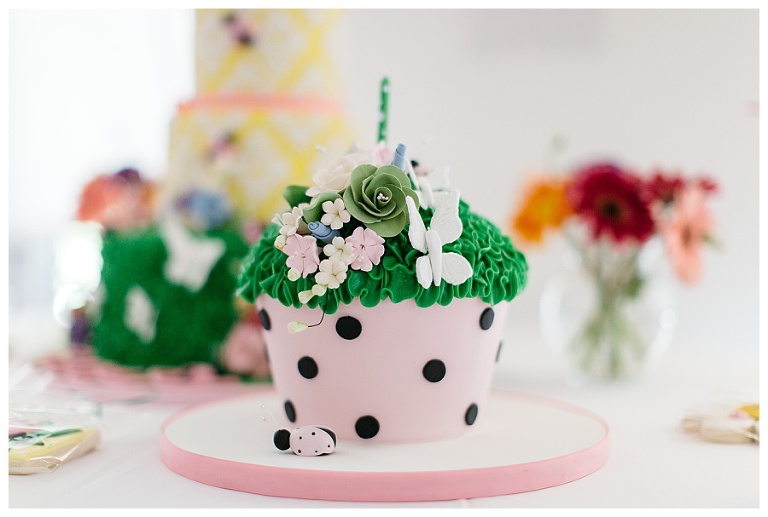 Some more recent Birthday Cakes:
Contact us now for your next special event!
Tags: Miami Custom 1st Birthday Cakes | Elegant Temptations | Sonju Photography
Elegant Temptations, A Miami Florida based Custom Cake Boutique specializing in modern cakes for all occasions. Proudly serving Miami, Fort Lauderdale, West Palm Beach and the Florida Keys.